Earn free
robux, gift cards, crypto

& more!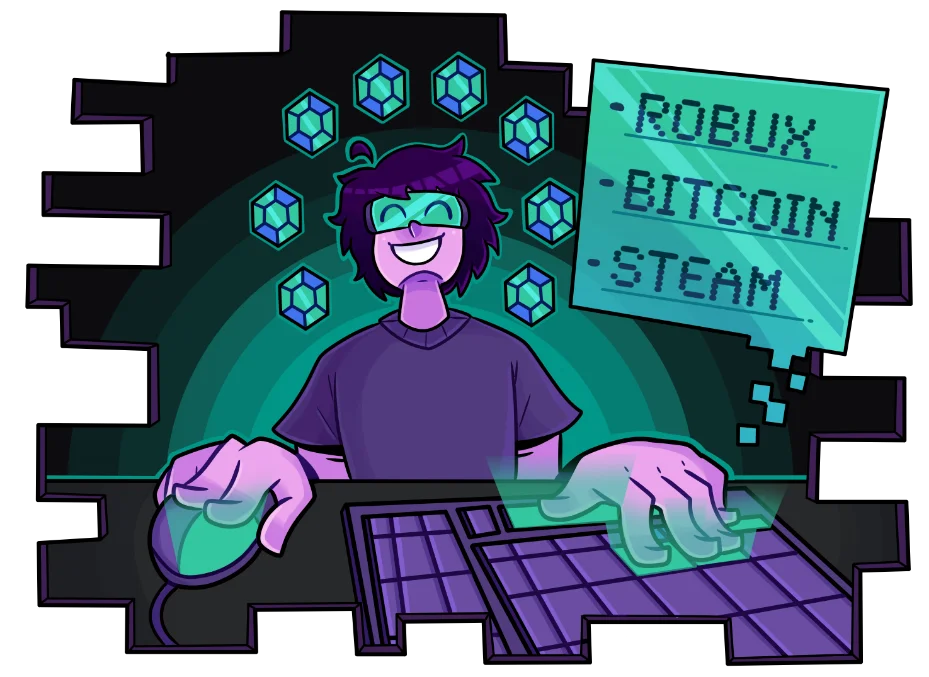 About Us
RBX.Tools was arguably one of the best free Robux earning websites of its kind at it's peak - serving over 300,000 happy Roblox users with a high-quality & reliable service each and every day it was online.
Striving for excellence, RBX.Tools was always strides ahead of the competition by offering the best features, speedy updates, constant giveaways, regular promo code drops & much much more! We was more than just a place people came to earn free robux. Aiming to build a friendly community where anyone was welcome, the RBX.Tools Discord server boasted over 20,000 users, all of which would come to hang out for daily conversations to meet new people, make new friends, receive support & most importantly earn extra Robux for the game they love playing.
Sadly, after suffering numerous set backs mainly revolving around a ban we received from the Google search engine and other targeted attacks against us, we was left with no choice but to close the website down. It was after deep thoughts and with nothing but regret, we had to take the service down as at that moment in time it was no longer feasible and we could not provide the high-quality service that we strive to achieve anymore. Strictly put, we never wanted to shut RBX.Tools down, but ultimately the circumstances led us with no other options. However, times have changed and we are showing some interest in re-booting a world class service to all of the players around the world who enjoy playing Roblox and purchasing all the in-game items like limited's, clothing & game passes with Robux they receive from our service!
Video Demonstration
Our Plans
After being offline for just over a year, we feel now is a good time to plan to return to the Robux earning business. However, there is still one major problem & that is being de-indexed from the Google search engine, which greatly affects our reach & audience. Unfortunately, RBX.Tools was a target of a malicious SEO attack which resulted in us being wrongfully penalized by Google for breaching their terms of service. We have appealed this problem numerous times already with no luck, but with constant good faith we are continuing to try to recover our old well-known brand and website name so we can get back into the search results & open up our service back to our loyal users.
We are still prepared to fight for being wrongfully punished & waiting a few more months before considering another move. However, if we have no luck, we will have no option but to return under a new brand and domain name. Our new sleek modern earning website is already under construction built with the newest technologies & packed with exciting new features yet to be seen in other competition websites. We cant wait to hopefully share it with you soon if everything goes to plan & we recover from this situation.
If you have any questions, suggestions for a new website or think you can offer some well needed help to get us out of this situation, please join our discord server & reach out to us.
We hope to see you again soon!
- RBX.Tools Team