But don't worry, follow this guide and you maybe can get your robux! Since we can't help you get your robux, you will need to contact the adwall. First you will need to know from which ADWall you have completed the offer.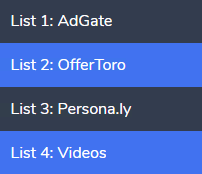 List 1: AdGateMedia
Click on the list, and go to the right and click on Support.
After that you will need to select the offer you didn't receive the robux and provide all the information that they ask: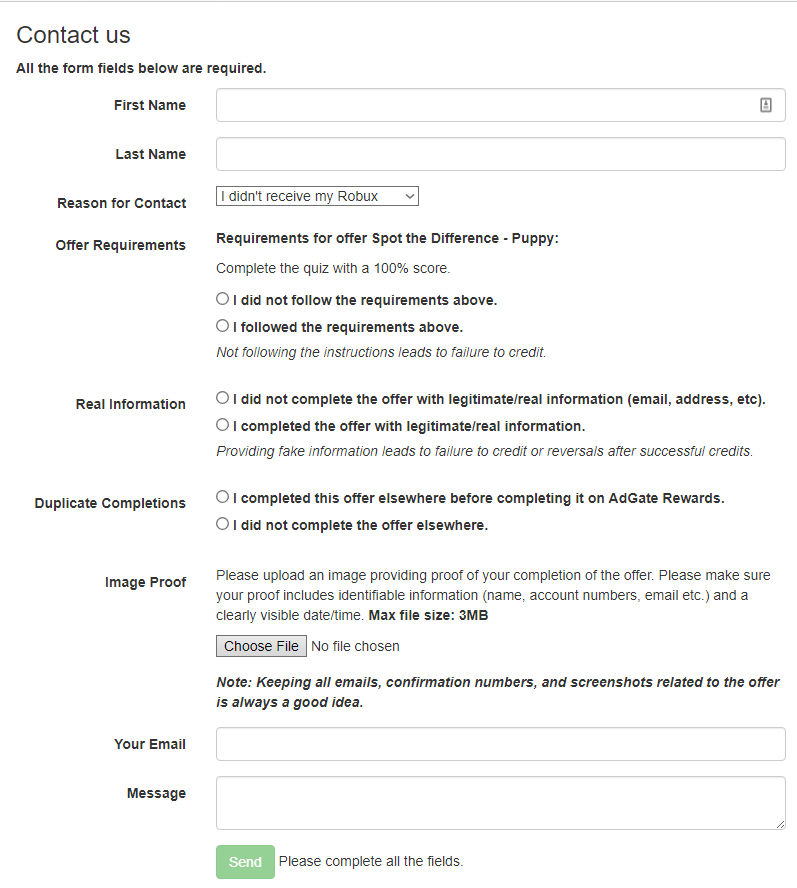 List 2: OfferToro
We are sorry but this offer wall doesn't give any support, we recommend you to do big offers on another 2 walls, AdGate and Persona.ly.
List 3: Persona.ly

Click Support and follow the information that they give you there to claim your robux.